TOURNAMENTS
Who's game for friendly competition? We are!
Strikers is excited to host bowling tournaments in a safe and comfortable environment for our bowlers. Whether we're partnering with an organization or planning it ourselves, we're proud to be a place that's known for its love of the sport.
Have you heard about our monthly scratch tournament? Check out all the details and sign up by contacting Debbie directly or simply filling out and submitting the form below. Debbie will receive your information and reach out to you to confirm the details.
Spots are limited and are filled on a first-come, first-served basis.
NEXT EVENT IS NOVEMBER 21st!
The pattern will be Challenge Titanium 4244.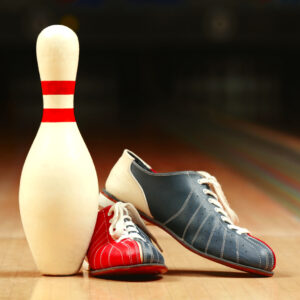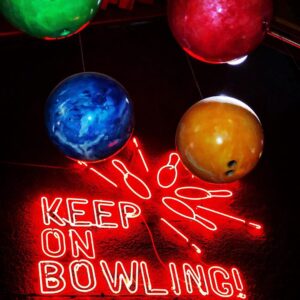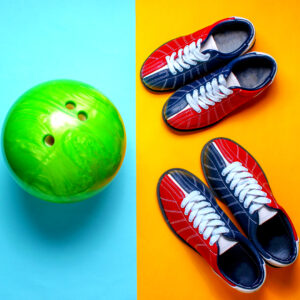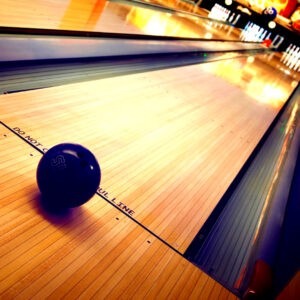 Monthly Scratch Tournament
Fill out the information below and click "Submit".
We'll be in touch soon to confirm the details!